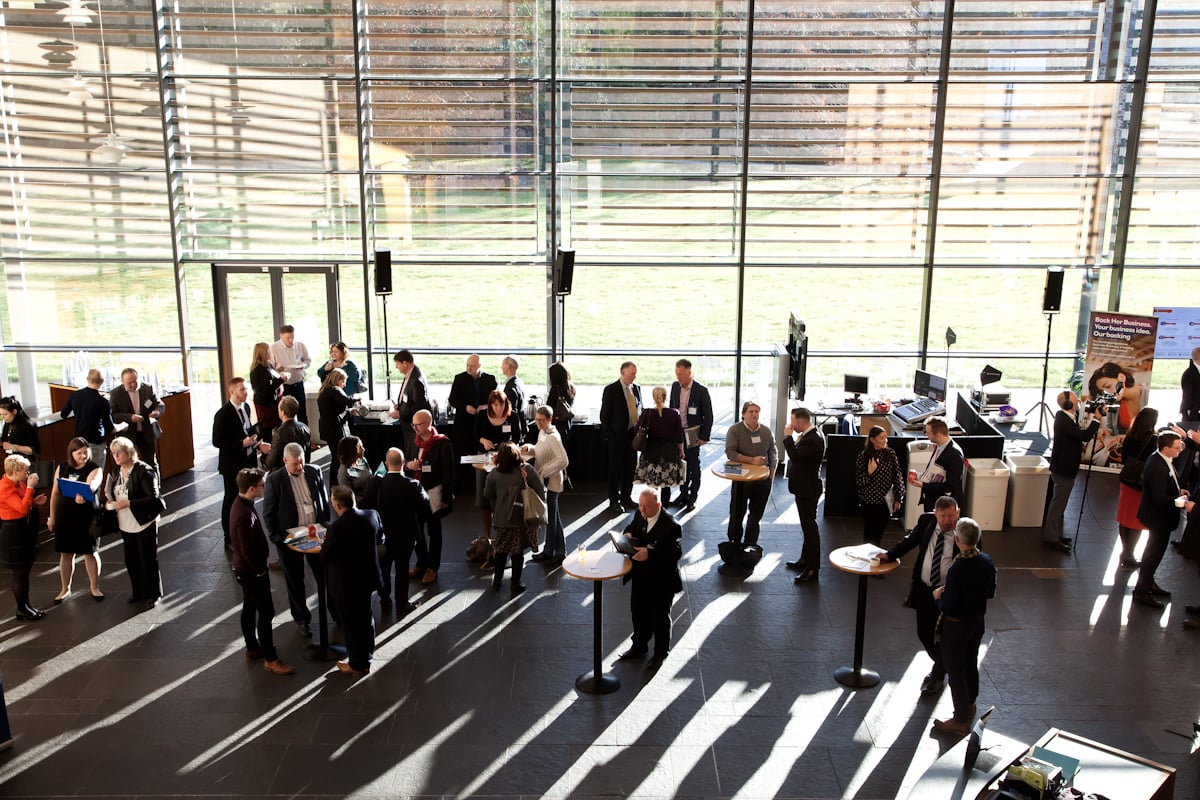 List of all Edinburgh Connections Membership Benefits Relationships Matter in Business, so at Edinburgh Connections we listened to feedback from...
Continue Reading
Fairbros was created by business owners, for business owners to help you create more time, more money and to help you avoid the most common...
Continue Reading
Business support and advice with a difference We don't coach; we get on the pitch with you! That's why our business support can make a real...
Continue Reading
2021 was another quite unique year, but we made the most of it and we anticipate 2022 with relish.
Continue Reading
At Thomson Coooper we are experts in helping people find the correct solution to deal with problem debt whether personal or corporate debt.
Continue Reading
Our team of experienced debt advisers are dedicated to helping Scottish residents solve their money problems and become debt free. For over 65...
Continue Reading