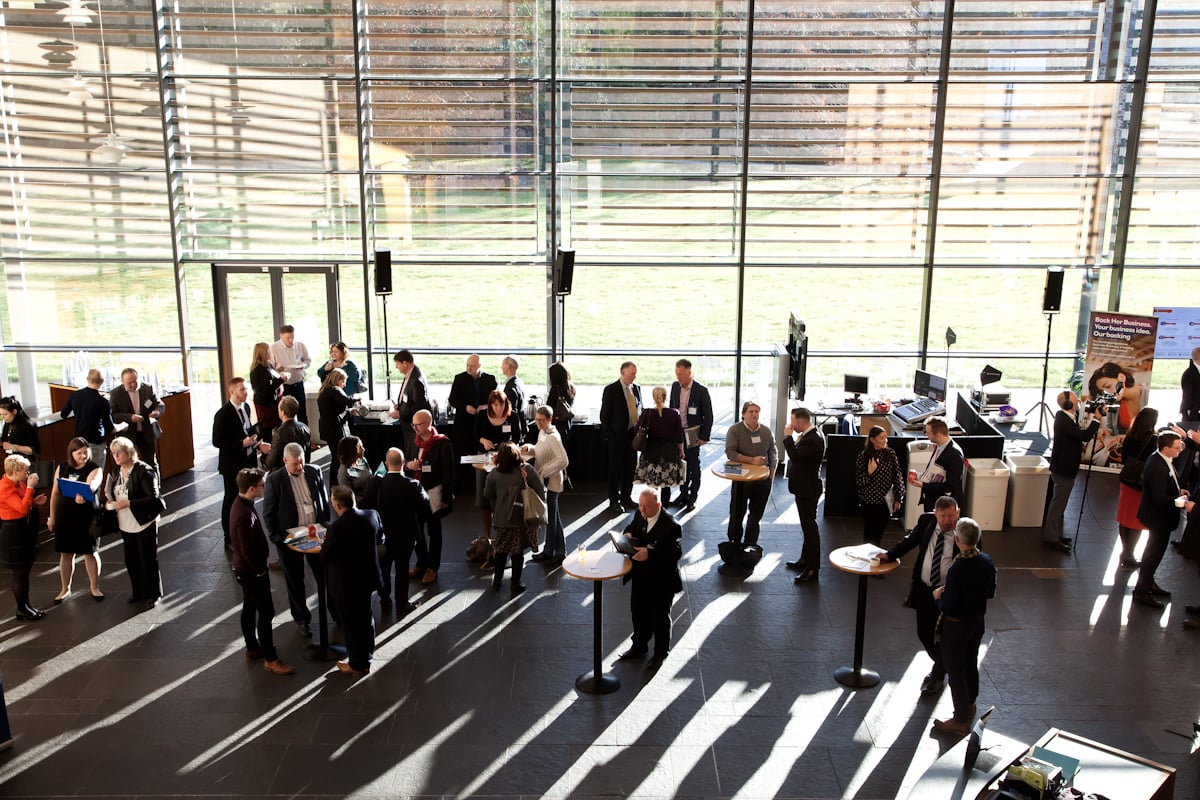 List of all Edinburgh Connections Membership Benefits Relationships Matter in Business, so at Edinburgh Connections we listened to feedback from...
Continue Reading
Edinburgh Connections Onboarding Process for New Members Our network attracts diverse entrepreneurs from a variety of backgrounds. Therefore, when...
Continue Reading
Independent Financial Adviser, Expert Lifestyle Planner.I am looking for people who are struggling with their finances, who do not have a plan for...
Continue Reading
You wouldn't be doing what you do if you weren't an expert in your field but do your potential customers know this? How do you ensure that you or...
Continue Reading
Watch this interview by Samantha Tonge from Labrakita Marketing, with Steve Ponton on the power of LinkedIn for business development.
Continue Reading