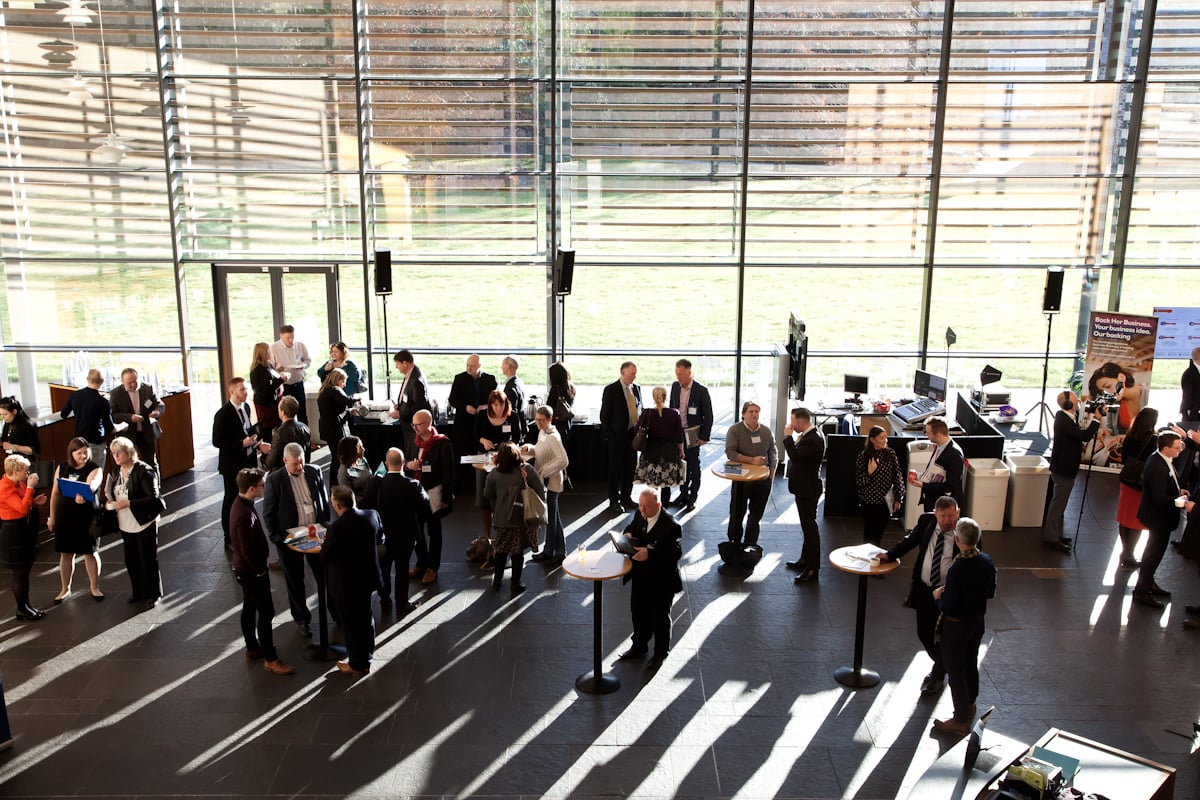 List of all Edinburgh Connections Membership Benefits Relationships Matter in Business, so at Edinburgh Connections we listened to feedback from...
Continue Reading
A successful business is only as good as the people working in it. It doesn't matter whether you are an SME or a multinational, a thriving...
Continue Reading
Networking can be a daunting task, even at the best of times. At Tichbourne Promotions, we help business leaders make connections with their ideal...
Continue Reading
When I first set up my business, Labrakita Marketing, there were lots of things I didn't know about running a business, such as the accounting and...
Continue Reading
In 2017, the UK passed a significant milestone. It was during this year that debit card payments overtook cash payments for the first time, with...
Continue Reading
Networking can play a valuable part in running your business. Currently, in Edinburgh, you could probably have a fulltime job just going to...
Continue Reading