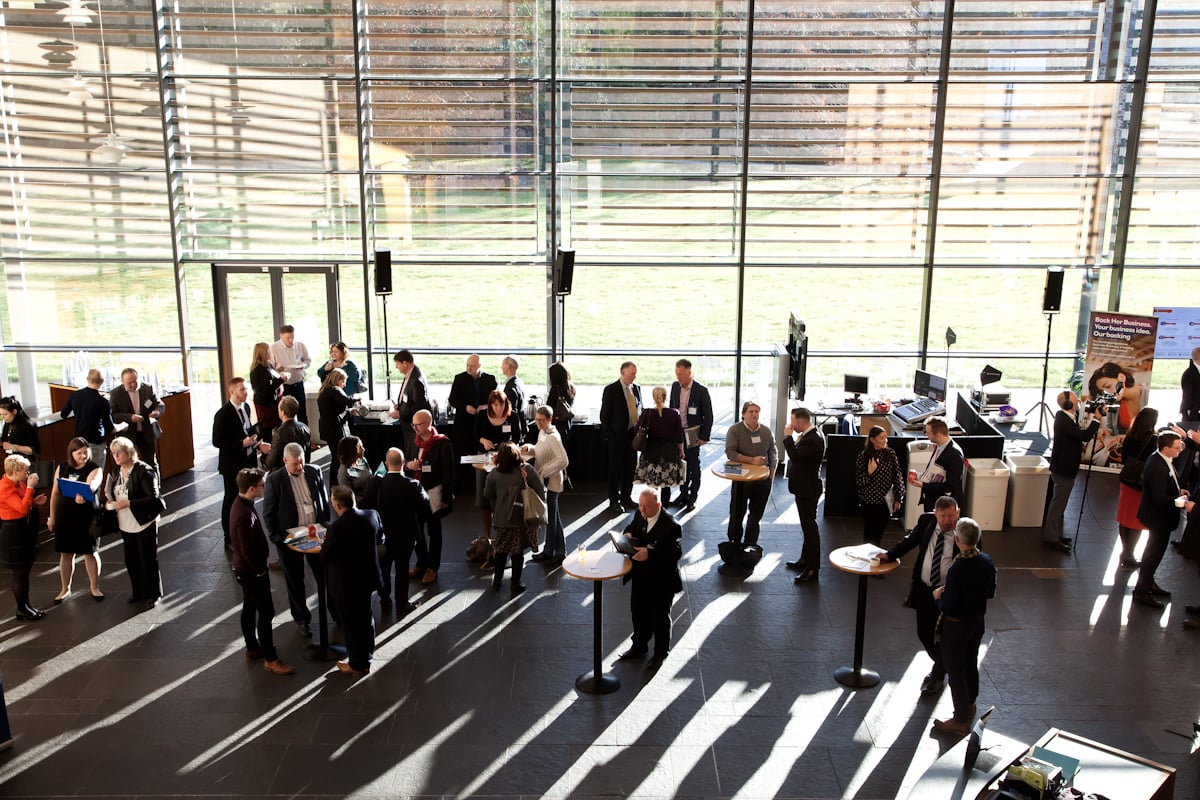 List of all Edinburgh Connections Membership Benefits Relationships Matter in Business, so at Edinburgh Connections we listened to feedback from...
Continue Reading
Hi there, I am Yolanda, and I am the Business Centre Manager for Pure Offices. We are a serviced office provider based at Edinburgh Park. We offer...
Continue Reading
As a qualified Human Resources professional with over 17 years' experience helping businesses enhance their performance through effective people...
Continue Reading
In collaboration with MAJCI Ltd., i4 Business Improvements are extremely excited to bring you the Improvement Hub, the 'one stop' space for all...
Continue Reading
The 4th annual Scottish International Week, #SIW20, will take place this year from the 28th September to the 2nd of October.
Continue Reading
Read an article prepared by Janani Prabhakaran, Co-Foufounder of Unbaggaged
Continue Reading