Short guide to help you get the very best from your visit at Edinburgh Connections
Hello and welcome to Edinburgh Connections. We look forward to meeting you very soon at one of our events and we've put together this short guide to help you get the very best from your visit.
But first, a little introduction. We set up Edinburgh Connections in 2019 to support local, growth-oriented Scottish entrepreneurs and individuals to achieve business and professional goals by connecting with one another. We organise the biggest regular business networking events in Scotland – attended by 130+ delegates. We cover Edinburgh, Lothians and Fife regions. We network by sharing our passion; we want to help you to get connected.
You will always find a good mix of business owners at Edinburgh Networking Events. From self-employed consultants, professionals, web designers, accountants but also well-established entrepreneurs in property and construction.
We have built Edinburgh Connections on a foundation of mutual respect and consideration. We work hard to build a welcoming atmosphere for everybody. It's what makes our networking events so successful.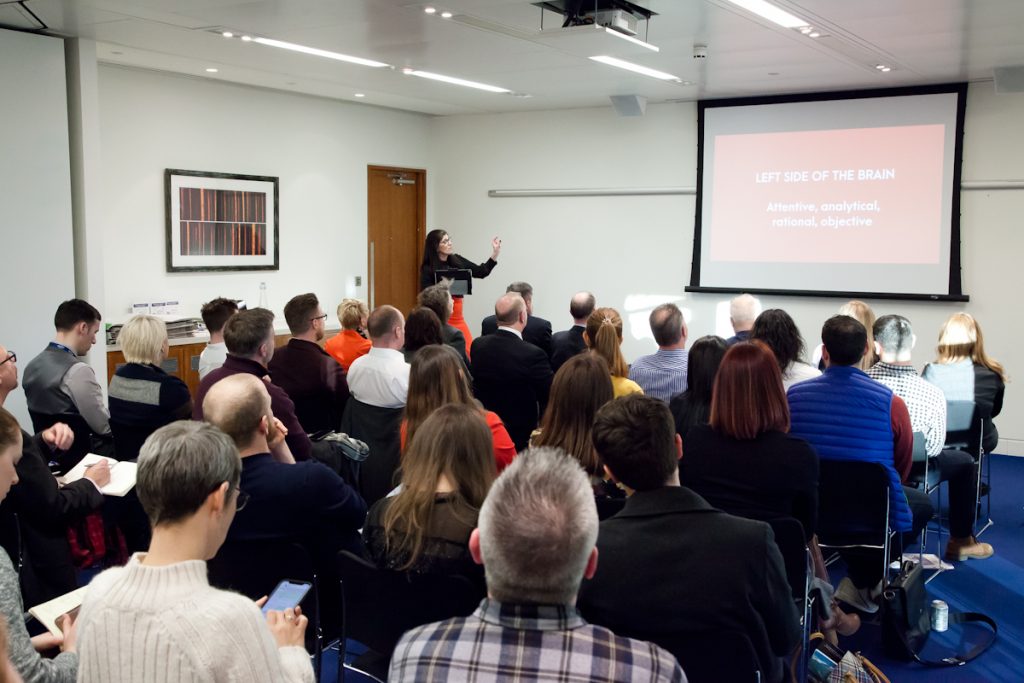 How to make the most of your Edinburgh Business Networking meeting and build business relationships
You are most welcome
Let's start off as we mean to go on – 1st time visitors are especially welcome: you don't pay for attending. If you come because you were invited, please let us know by who.
Build relationships
Exploit the law of reciprocity to build rapport:
Try to include others in your conversations
Don't go in hard and fast, trying to sell as soon as you meet someone but do make sure to swap contact details (we used to always urge delegates to have a good supply of business cards ready for face-2-face meetings but in these pandemic times it is more appropriate to use LinkedIn's Find Nearby feature or similar.)
Think about what you can offer others – a little bit of free, expert advice perhaps?
Despite what we said earlier, Linkedin is not everyone's first choice. Feel free to ask how you want to be connected.
Pitch perfect
You might be invited to give a 30-second pitch about your business, along with the other delegates. Prepare in advance and remember to include the essential information: What is your name, what you do and who are you looking for?
Follow up
Follow up with your contacts and come to another event. You'll meet those new contacts again and then make some more.
Happy Networking!