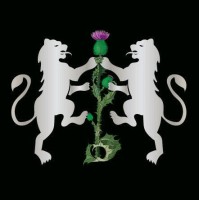 Domestic and Commercial Insurance claims specialists.
Property / Buildings
Car Insurance write-offs , facilitating replacement vehicles if requested.
Equine death benefits.
Specialists in Insurance Claims Consultancy
Domestic &Commercial. Our service is bespoke to your wishes, within the parameters of your PROPERTY CLAIM, set by the conditions of your insurance policy.
We are wholly INDEPENDENT from all insurers and their agents. Ensuring policyholders get what they are entitled to.
We do NOT charge NOR pay commission from your claim to 2nd and 3rd parties.... unlike our competitors.
Contact Member
Contact Details
Leo Bolland
📞0141 488 0022