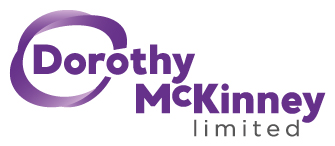 We work with Human Resources professionals, Managers, Executive Teams and Boards to support you to reduce, resolve and recover from conflict in the workplace as well as ensuring that your people resources are structured and focused to deliver your business objectives
You will get practical and business focused solutions to your people issues which can be time consuming and challenging for you to resolve. Outcomes and next steps will be focused and pragmatic. We undertake the following:
Workplace Investigations

Neutral Assessments

Service User Complaints

Disciplinary and Grievance support

Mediation

Case Management,
You will get support to ensure that your people resources are focused on the delivery of your business objectives by facilitating your senior team to agree your vision, mission, aims, business objectives etc and determining the staff profile, roles and responsibilities required to deliver these. We can also support you through consultation and implementation as needed. We undertake the following:
Organisational Design

Change Management

Training in all aspects of People Management

Executive and Individual Coaching

Difficult Conversation support

Outplacement transition
I have over 40 years' experience in Human Resources in a range of sectors and I lead a team of experienced and talented Associates which means that we can match skill set and experience to your needs
I am looking for those looking to treat their staff well and resolve issues and challenges with integrity.
Contact Member
Contact Details
Dorothy McKinney
📞 0131 524 8191
📍101 Rose Street South Lane, Edinburgh, Scotland, United Kingdom EH2 3JG
Location