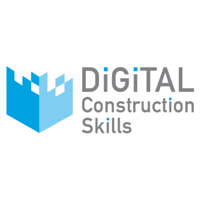 We work with SME construction companies to help them improve profitability by selecting and implementing the right digital tools for them. We are a team of Civil Engineers specialising in digital construction enablement.
Many of our services are available at zero cost to construction companies as we are funded by CITB to provide training and digital strategy support to CITB registered companies through the Digital Transformation through Leaders project.
We can help you identify the best products and services available or develop bespoke solutions where there is not an existing solution to meet your needs.
We are looking for construction contractors, sub-contractors, specialist sub-contractors.
Contact Member
Contact Details
Saffron Grant
📞 07932 694 317
📍272 Bath Street, Glasgow, Scotland, United Kingdom G76 8BP