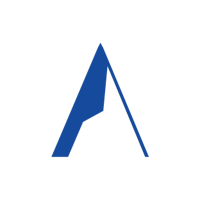 EverAst provides business advisory services on developing, improving and planning for growth, to ambitious and long-term oriented SMEs who:
need a vision of what they can be and want to become,
are not living up to their potential,
are dissatisfied with the current condition of their business,
do not have sufficient knowledge, information and know-how which would allow them to make sound decisions, or
need an external, trusted and independent perspective to challenge decisions or plans and provoke discussion.
The advice is based on business science, academic literature and research, and consulting industry practices, and focuses on:
- business strategy development,
- organic growth (growth generated from within as opposed to mergers, acquisitions, franchising, etc.)
- strategic alignment (fit between organisation and markets, and fit between organisational elements),
- organisational design (culture, structure, control systems, HR, and Key capabilities),
- such business functions as Marketing, Sales, Human Resource Management and Supply Chain,
- and is supported with business research and analysis.
The value is delivered through workshops, discussions, management reports, research initiatives and literature review.
Looking for the following business contacts:
For-profit SMEs, start-ups, strategically-minded business owners and top executives
Contact Member
Contact Details
Matthew Grabon
📞078 73 75 72 80
📍 4 Victoria Terrace, Dunfermline, KY12 0NE