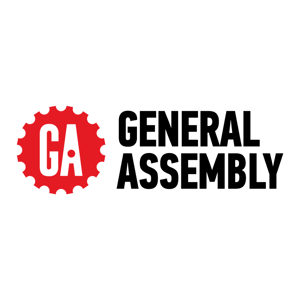 General Assembly is a pioneer in education and career transformation, specialising in today's most in-demand skills.
GA offers a wide range of programs to help empower those to pursue a career they love in skills such as web development, data science and analysis, user experience design, digital marketing, and product management.

General Assembly is excitingly expanding into Scotland and would love to connect with the community. By working together on events, initiatives and exciting opportunities, we hope to upskill and empower through learning.
Contact Member
Contact Details
📞07449653455
📍 The Relay Building, 114 Whitechapel High St, London, E1 7PT