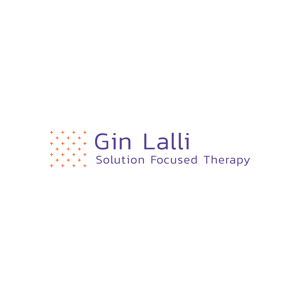 I am an expert in anxiety, stress, depression, and sleep. I also help with motivation, confidence, phobias and weight management.
I use my medical background to help individuals understand the science behind how the brain works in order to create rapid, effective and sustainable change.
I have spent over 20 years in the medical field seeing first hand the effects stress can have on people's health. I believe that if we can address the stress we can all lead healthier lives.
My signature programme, based in neuroscience, creates change quickly, easily and without analysis of the past but instead focusing on the present and solutions going forward.
Please feel free to get in touch with me if I can be of any help, either personally or from within my network.
Looking for:

Stressed individuals.
Businesses that would be interested in my talk on 'How To Empty Your Stress Bucket'
Contact Member
Contact Details
Gin Lalli
📞07590 317318
📍The Healthy Life Centre, 35-37 Bread St. Edinburgh, EH3 9AL