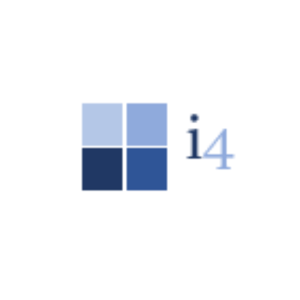 i4 Business Improvements goal is to help businesses maximise their business performance through improved understanding, management, and execution of their Continuous Improvement efforts.
Our lean and agile based service offerings are all geared around providing our clients with practical solutions to help improve their processes to allow for; increased product/service quality levels, faster delivery and the flexibility and responsiveness to react to ever changing internal and external customer needs.
Our unique approach to continuous improvement is built on robust people development and change management principles to ensure the highest probability of successfully delivering and sustaining improvements.
i4 Business Improvements would like to connect with business owners of all sizes of organisations from all sectors to explore improvement opportunities, as well as help open doors for potential collaboration.
Contact Member
Contact Details
Campbell Scott
📞07484738732
📍11 Borrows Gate, Stirling, FK9 5GQ