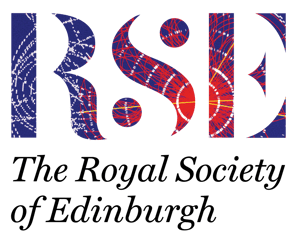 The RSE has a unique story to tell and hold a special place in both Edinburgh society and Scotland's intellectual culture. Under its copper green dome and behind its distinctive facades on the intersection of Hanover Street and George Street, lies the hidden gem of the RSE – Scotland's National Academy.
The RSE offers a choice of resplendent rooms with an ambience to spark the imagination. Spaces where past luminaries like Sir Walter Scott and James Clark Maxwell have trod, as well as contemporary laureates as diverse as JK Rowling and Peter Higgs.
We can host intimate meetings, large receptions, conferences, lectures, away-days and exclusive dinners in a variety of rooms to suit any occasion. There are AV and tele/video conferencing facilities on request and lift access to every room expect Lower Gallery. Our first-class venue team are also on hand to provide the quality of service to make your event a real success.
If you want your event to be both meaningful and memorable, you couldn't find a better, more centrally located venue than the RSE.
Looking for the following business contacts:
Corporate business, charities, universities, public sector
Contact Member
Contact Details
Martina Hlinkova
📍Unit 16, Mid Road Industrial Estate, Mid Road, Prestonpans, EH32 9ER