Business Networking Tips
Download Free Ebook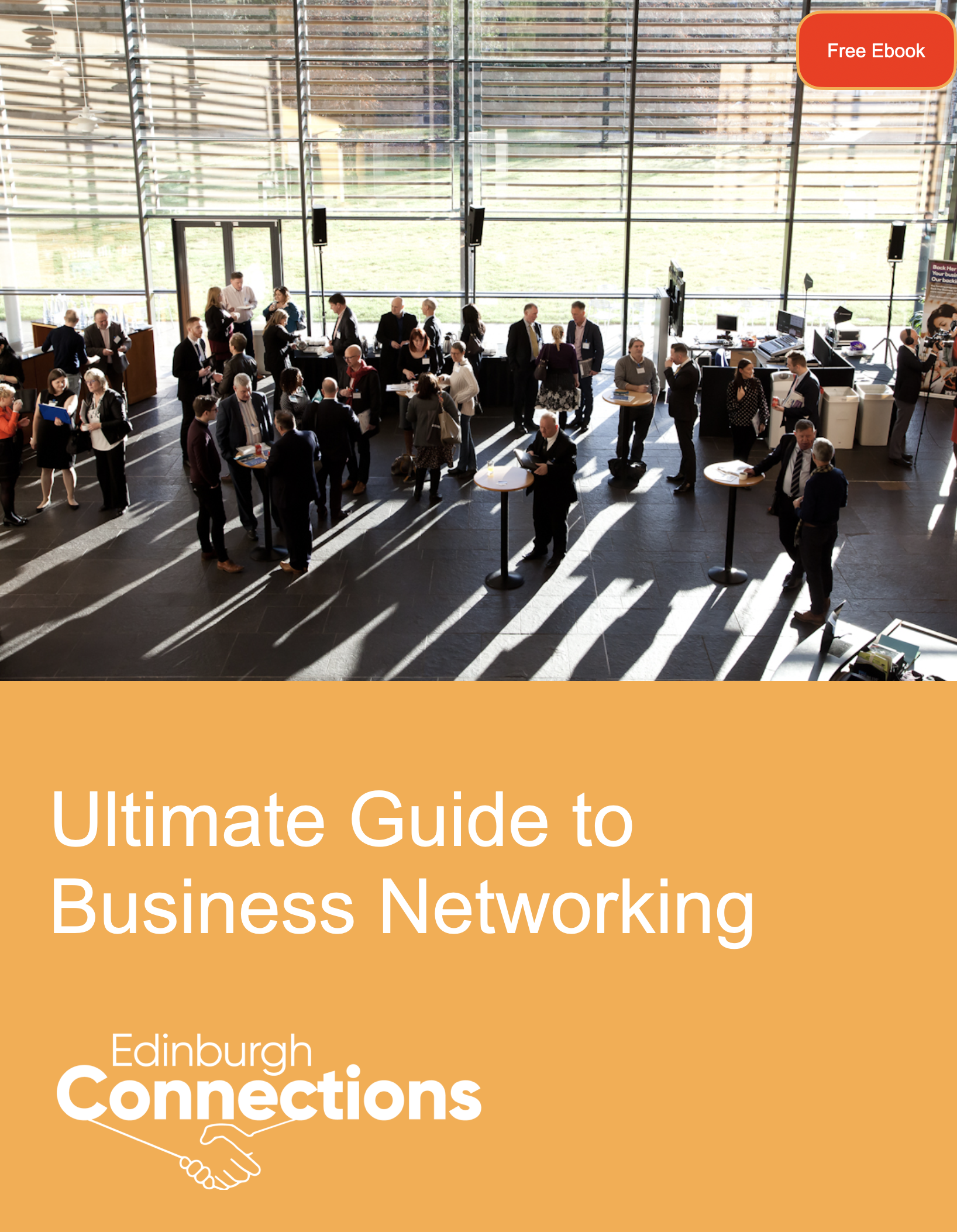 Is your Networking good enough?
Networking can bring lots of benefits for you and your business. It can bring life-changing opportunities, but what business networking means?
For many businesses, business networking can be a key business tool and form part of their overall marketing and sales strategy, but like all business strategies, this requires planning and foresight. You need to know what your networking goals are, how you are going to achieve them and what the acceptable return on investment (ROI) would be from your networking activities.
Many people network because other people tell them that it will benefit them or their organisation, but they don't stop to work out what those benefits will be or what they will look like. It's not all about sales and new business.
In this ebook you will find tons of top tips and best practice based on our experience.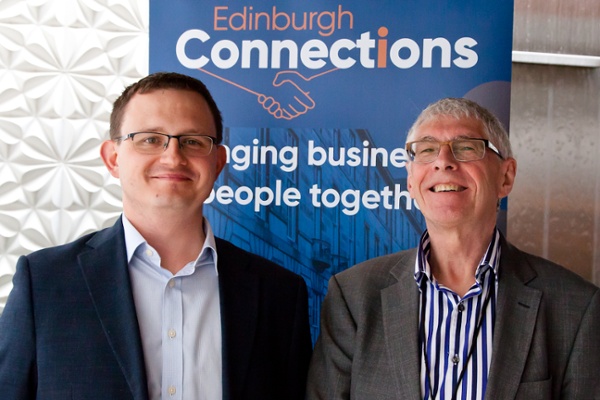 Colin & Bart
Co-founders & Directors
We are an Independent Business Membership Organisation. We help local, growth-oriented entrepreneurs and individuals to achieve business and professional goals by connecting with one another.
Why do I need to fill out information requested?

We ask for your information in exchange for a valuable resource in order to (a) improve your browsing experience by personalizing the AutomateNow site to your needs; (b) send information to you that we think may be of interest to you by email or other means; (c) send you marketing communications that we think may be of value to you. You can read more about our privacy policy here.

Is it really free?

Absolutely!

Just sharing some free knowledge that we hope you'll find useful. Keep us in mind next time when you plan networking activities in Scotland.

What is Edinburgh Connections?

Edinburgh Connections was founded in 2019 to support like-minded business entrepreneurs with their ambition of growing business via professional networking. We are a supportive business Community.