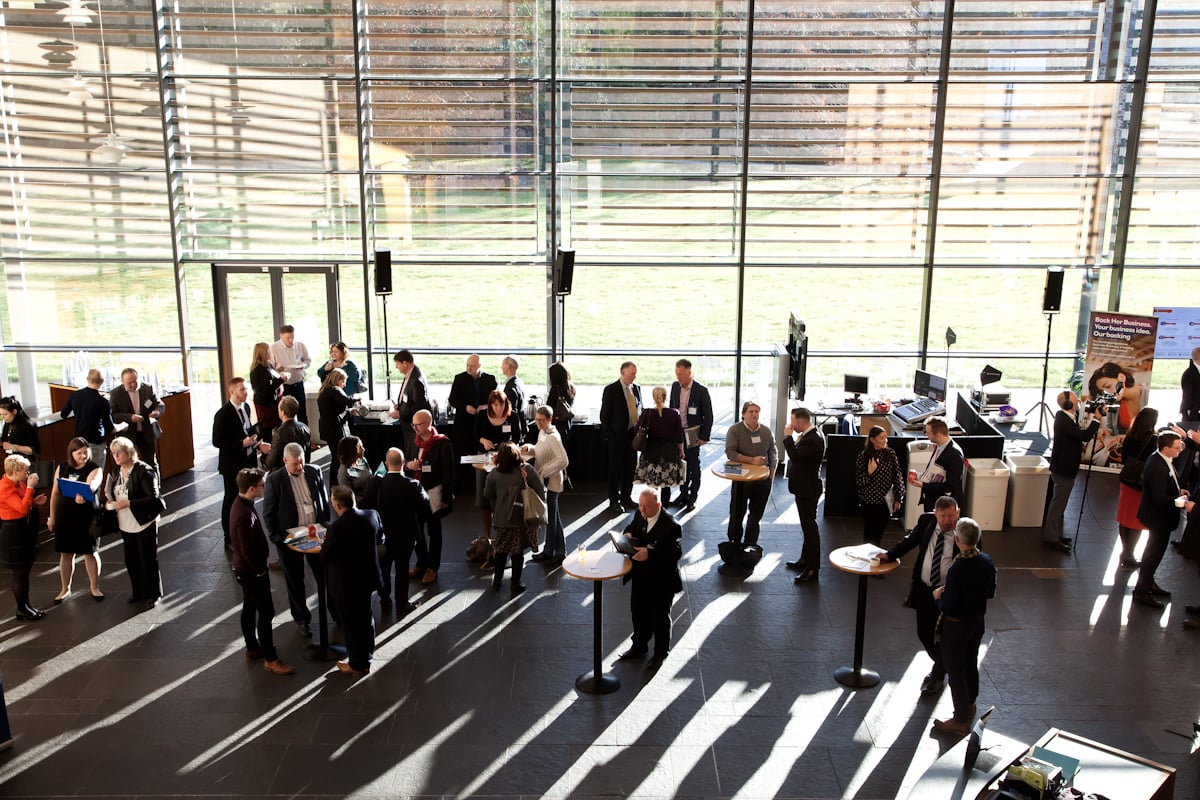 List of all Edinburgh Connections Membership Benefits Relationships Matter in Business, so at Edinburgh Connections we listened to feedback from...
Continue Reading
At Thomson Coooper we are experts in helping people find the correct solution to deal with problem debt whether personal or corporate debt.
Continue Reading
Our team of experienced debt advisers are dedicated to helping Scottish residents solve their money problems and become debt free. For over 65...
Continue Reading
Given my line of work, it's probably unsurprising to hear that I get asked a lot of questions about marketing! Most commonly, people enquire about...
Continue Reading
Damada Group provide a range of pre-construction services to allow safe development and management of properties. Services include: - Asbestos...
Continue Reading
Scotland's Largest New & Used Commercial Vehicle Dealership and Mercedes-Benz Specialists! Est. 1927, sites in Dundee, Edinburgh &...
Continue Reading