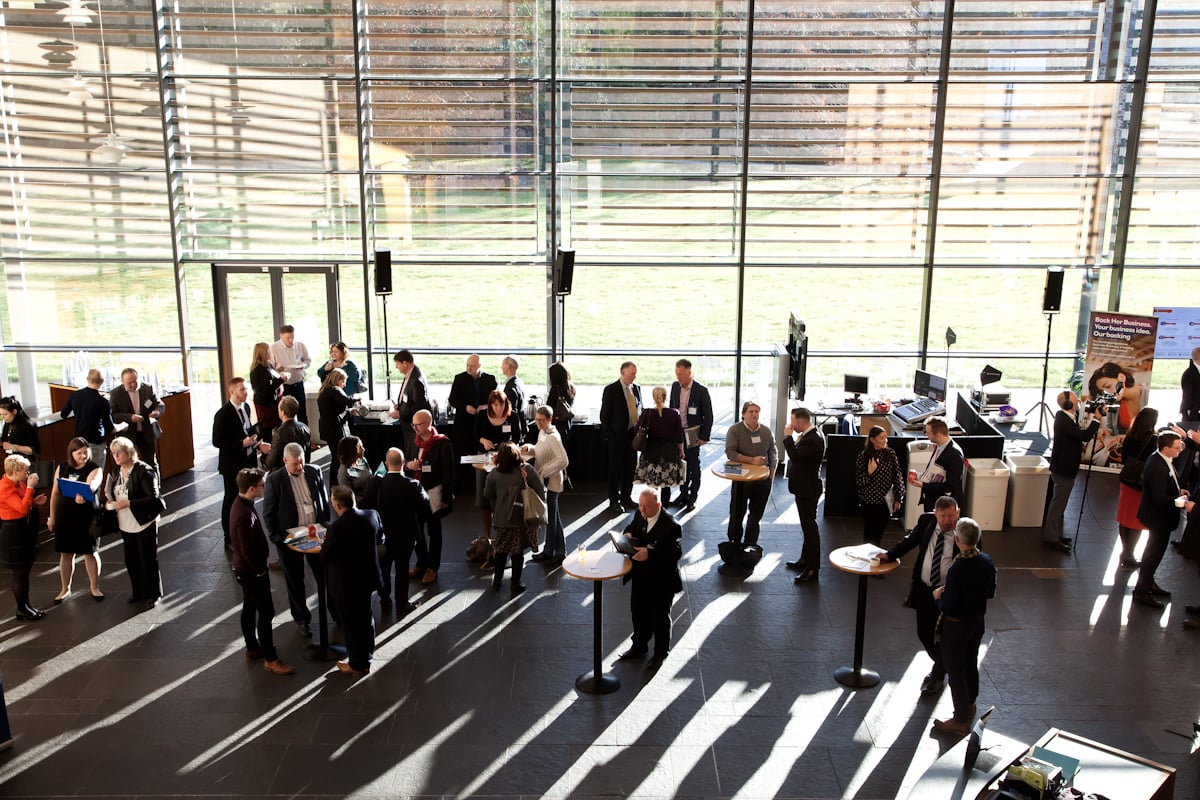 List of all Edinburgh Connections Membership Benefits Relationships Matter in Business, so at Edinburgh Connections we listened to feedback from...
Continue Reading
I help Business Owners, Founders and Directors, including Sole Traders in companies up to 249 employees to cover a wide range of unique business...
Continue Reading
The Recovery Loan Scheme (RLS) launched on the 6th April. It is a replacement to the previous Government supported debt schemes, the Bounce Bank...
Continue Reading
We work with Human Resources professionals, Managers, Executive Teams and Boards to support you to reduce, resolve and recover from conflict in...
Continue Reading
Hi, I'm Martin Watt and I have been taking photographs since I was about 9 years old, but it's only in the last 10 years or so that I can say I...
Continue Reading
The RSE has a unique story to tell and hold a special place in both Edinburgh society and Scotland's intellectual culture. Under its copper green...
Continue Reading