Topic: About Edinburgh Connections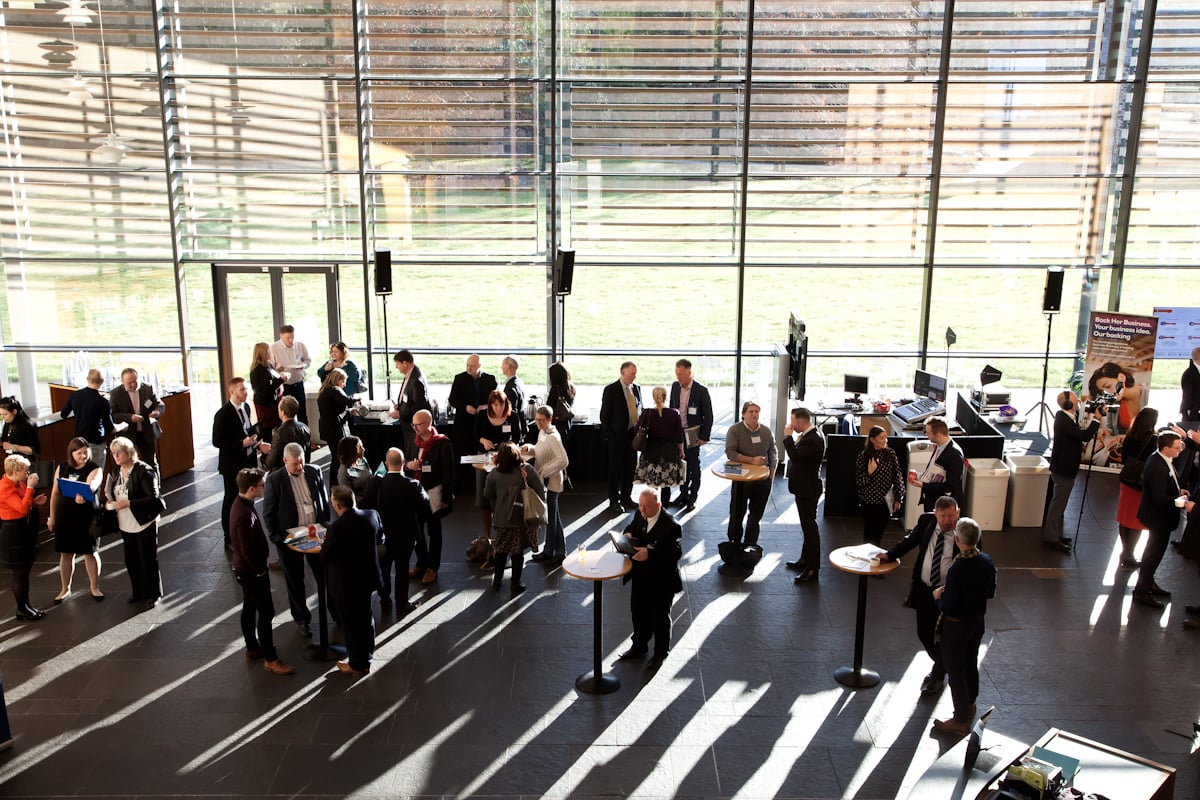 List of all Edinburgh Connections Membership Benefits Relationships Matter in Business, so at Edinburgh Connections we listened to feedback from...
Continue Reading
Edinburgh Connections Members can publish content on our blog. We encourage you to send us regular updates about your products/services. You can...
Continue Reading
We are networking veterans and therefore if you would like to engage in our community as a non-member you agree to the following:
Continue Reading
Our events have been designed to maximise contact between individual business owners with a focus on business development. Here is our list of...
Continue Reading