Topic: Business Consultancy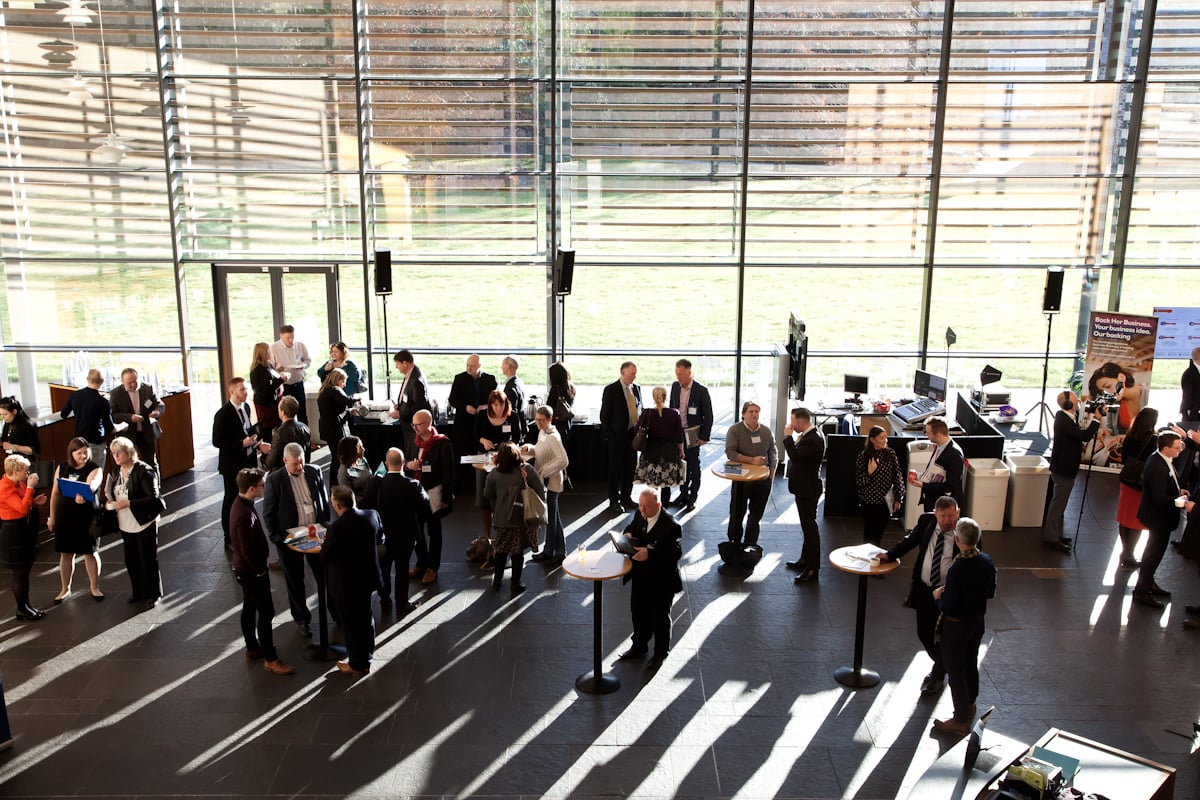 List of all Edinburgh Connections Membership Benefits Relationships Matter in Business, so at Edinburgh Connections we listened to feedback from...
Continue Reading
Fairbros was created by business owners, for business owners to help you create more time, more money and to help you avoid the most common...
Continue Reading
Business support and advice with a difference We don't coach; we get on the pitch with you! That's why our business support can make a real...
Continue Reading
Networking can be a daunting task, even at the best of times. At Tichbourne Promotions, we help business leaders make connections with their ideal...
Continue Reading
As a qualified Human Resources professional with over 17 years' experience helping businesses enhance their performance through effective people...
Continue Reading
With a passion for problem solving, Heather helps CEOs, Consultants and Entrepreneurs to grow and transform their businesses and reduce overwhelm...
Continue Reading