Topic: Corporate Governance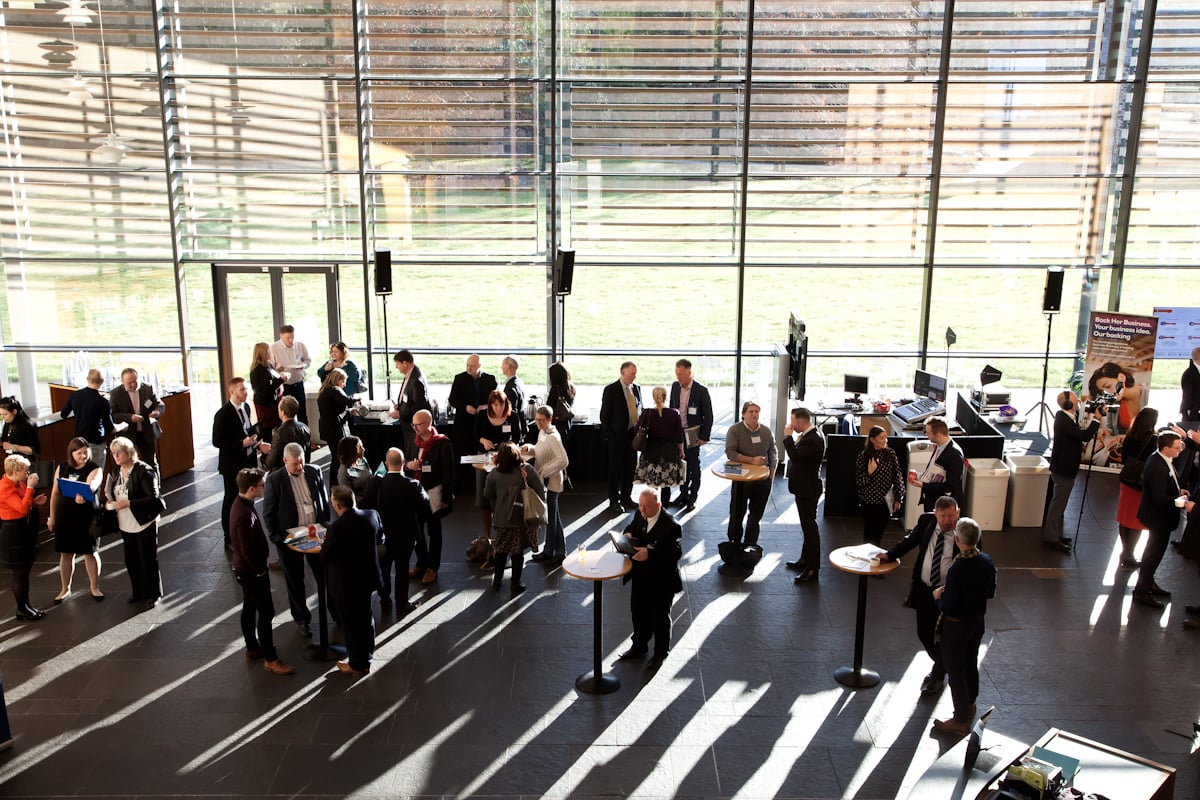 List of all Edinburgh Connections Membership Benefits Relationships Matter in Business, so at Edinburgh Connections we listened to feedback from...
Continue Reading
COVID-19 is a reality now; we can be angry about it, we can be scared of it, we can feel bad about it, but the fact is – the coronavirus is a...
Continue Reading
As businesses start to adjust to lock down, and then recovery, there are many things that are going to change. People are going to have many...
Continue Reading
There has been a lot of discussion about corporate governance in recent years, even more about the place of the workforce within that. With that...
Continue Reading