Topic: Covid19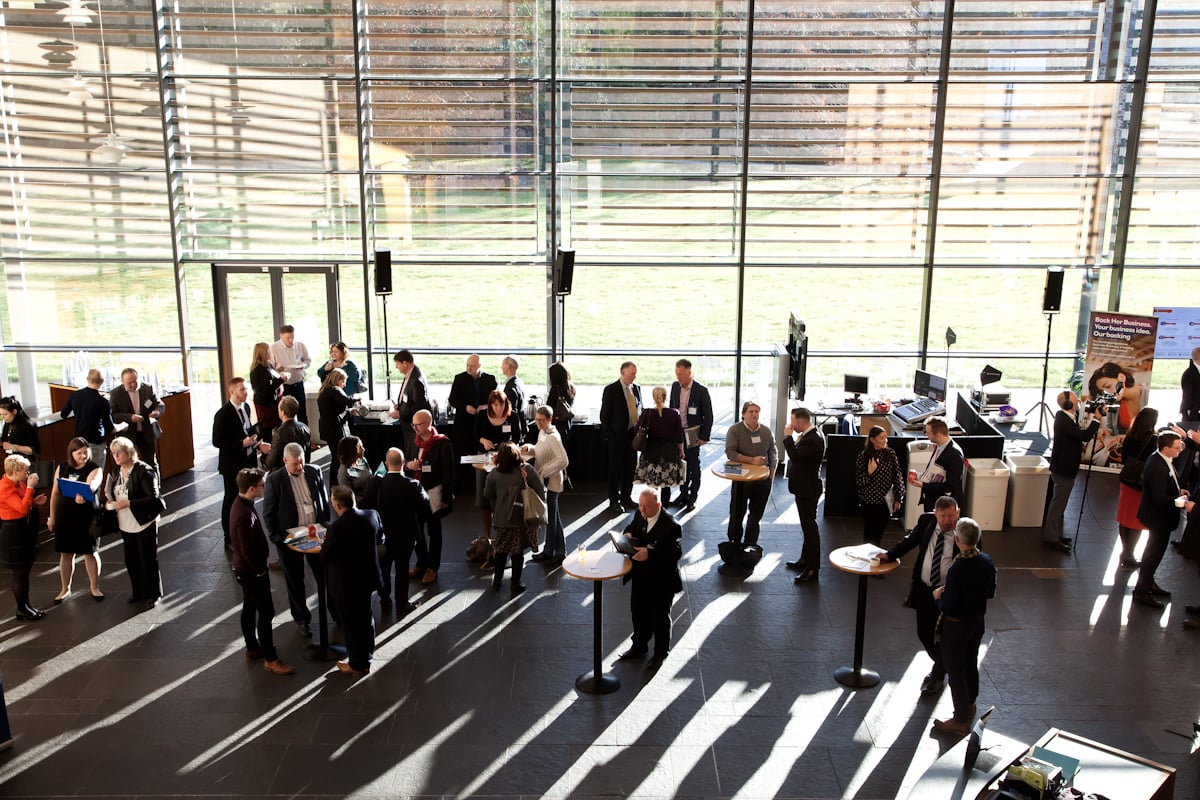 List of all Edinburgh Connections Membership Benefits Relationships Matter in Business, so at Edinburgh Connections we listened to feedback from...
Continue Reading
COVID-19 is a reality now; we can be angry about it, we can be scared of it, we can feel bad about it, but the fact is – the coronavirus is a...
Continue Reading
As businesses start to adjust to lock down, and then recovery, there are many things that are going to change. People are going to have many...
Continue Reading
Prime Minister's Office issued the following information on Thursday 26.03.2020: Following the Chancellor's announcement regarding support for...
Continue Reading
EC's Partner Gillespie Inverarity & Co Limited has created a dedicated to Covid-10 page where they publish regular and useful updates and...
Continue Reading
This article is one of many on coronavirus collated by Gilson Gray LLP. Access full package HERE.
Continue Reading