Topic: Health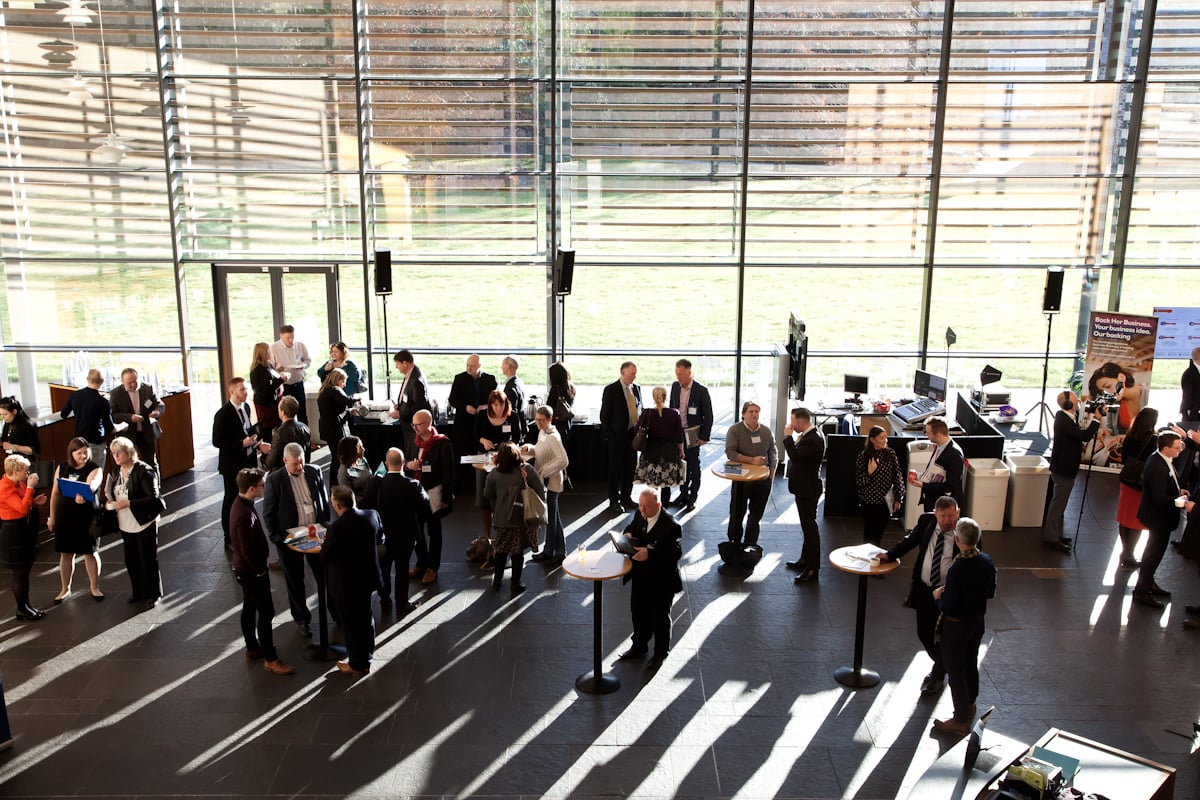 List of all Edinburgh Connections Membership Benefits Relationships Matter in Business, so at Edinburgh Connections we listened to feedback from...
Continue Reading
Hello, today I'm going to be quite personal and share my story with you as during this current situation I took my own advice I give to my clients...
Continue Reading
As we all now have to stay home due to current health situation I'm here to help you stay healthy while staying productive working from home.
Continue Reading
Former national TV sports presenter Woody Morris is super passionate about health and wellness following a horrendous horse riding accident....
Continue Reading
I am an expert in anxiety, stress, depression, and sleep. I also help with motivation, confidence, phobias and weight management. I use my medical...
Continue Reading