Topic: Hospitality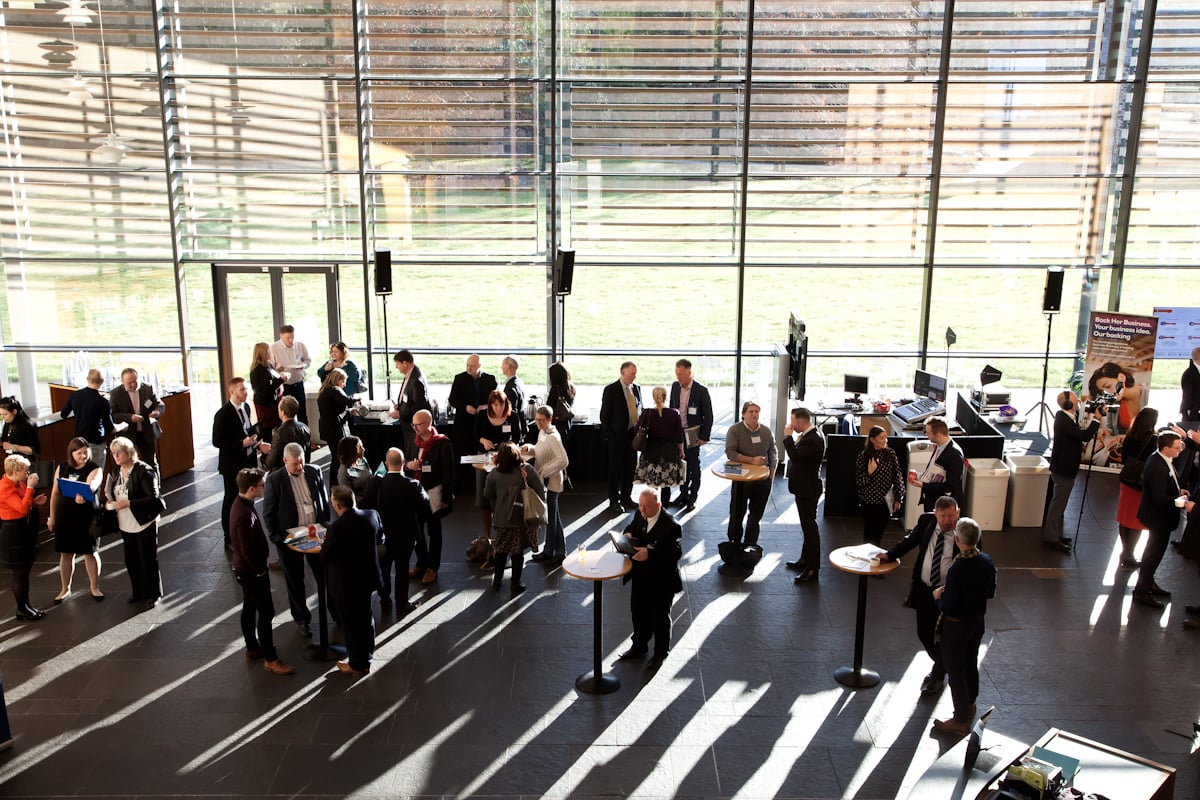 List of all Edinburgh Connections Membership Benefits Relationships Matter in Business, so at Edinburgh Connections we listened to feedback from...
Continue Reading
The RSE has a unique story to tell and hold a special place in both Edinburgh society and Scotland's intellectual culture. Under its copper green...
Continue Reading
The Royal Botanic Garden Edinburgh delivers world-leading plant science, conservation and education programmes. Our mission is to 'Explore,...
Continue Reading