Topic: Marketing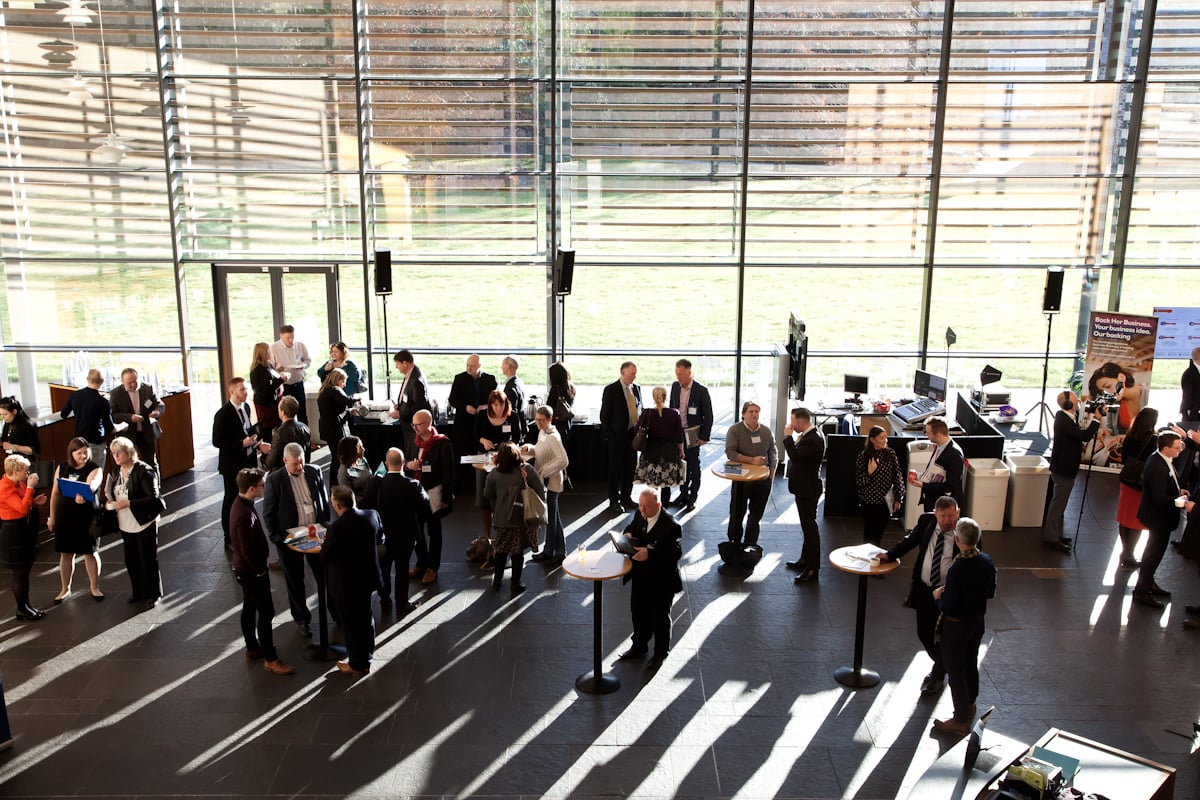 List of all Edinburgh Connections Membership Benefits Relationships Matter in Business, so at Edinburgh Connections we listened to feedback from...
Continue Reading
Given my line of work, it's probably unsurprising to hear that I get asked a lot of questions about marketing! Most commonly, people enquire about...
Continue Reading
Edinburgh-based brand & marketing consultant for customer-focused small businesses, helping you define your message, stand out from the crowd and...
Continue Reading
Neadoo Digital - the SEO / SEM Agency - Shortlisted for European Search Awards Also a PbLink Partner Who are we? Search Marketing - SEM & SEO...
Continue Reading
At Tempus, we specialise in providing digital marketing solutions to our clients. This covers areas such as smart screens, Guest WiFi and the...
Continue Reading
Brand Satellite is a brand consultancy founded by Giles Etherington. Giles has over 30 years' experience, much of which was working with some of...
Continue Reading