Topic: Meeting Space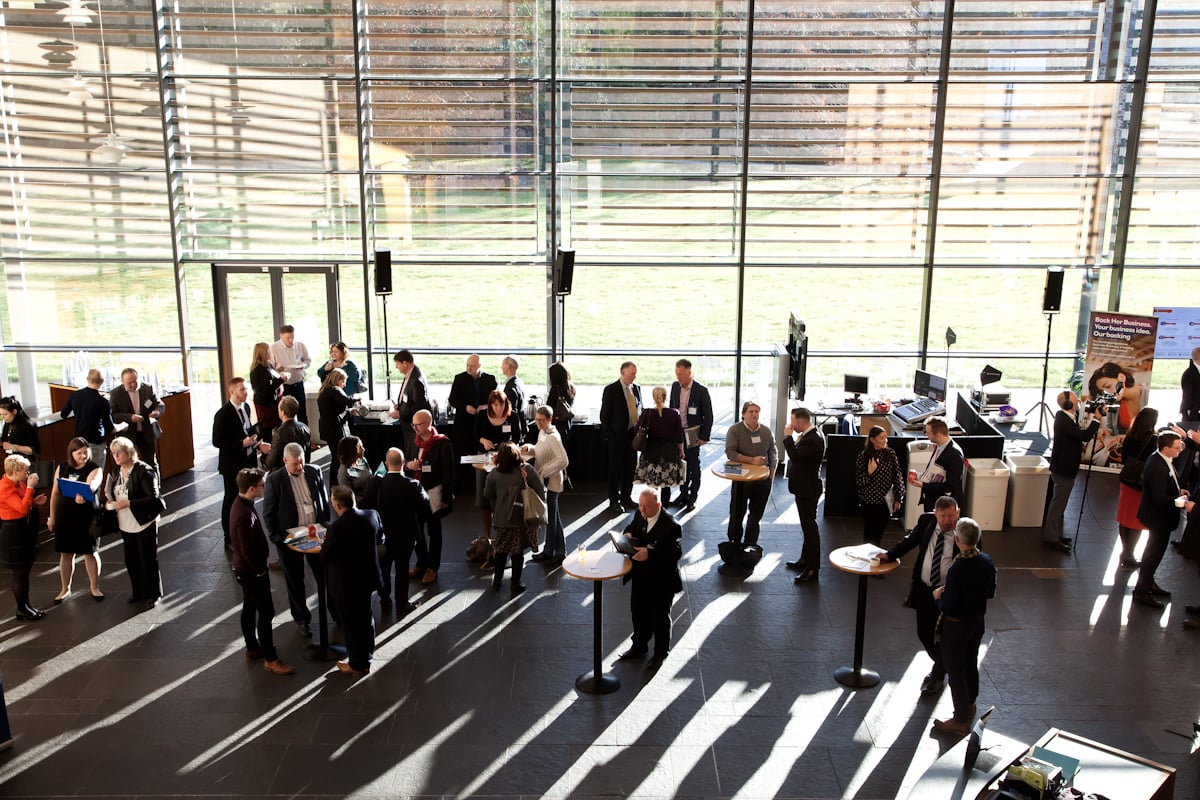 List of all Edinburgh Connections Membership Benefits Relationships Matter in Business, so at Edinburgh Connections we listened to feedback from...
Continue Reading
Hi there, I am Yolanda, and I am the Business Centre Manager for Pure Offices. We are a serviced office provider based at Edinburgh Park. We offer...
Continue Reading