Topic: Members News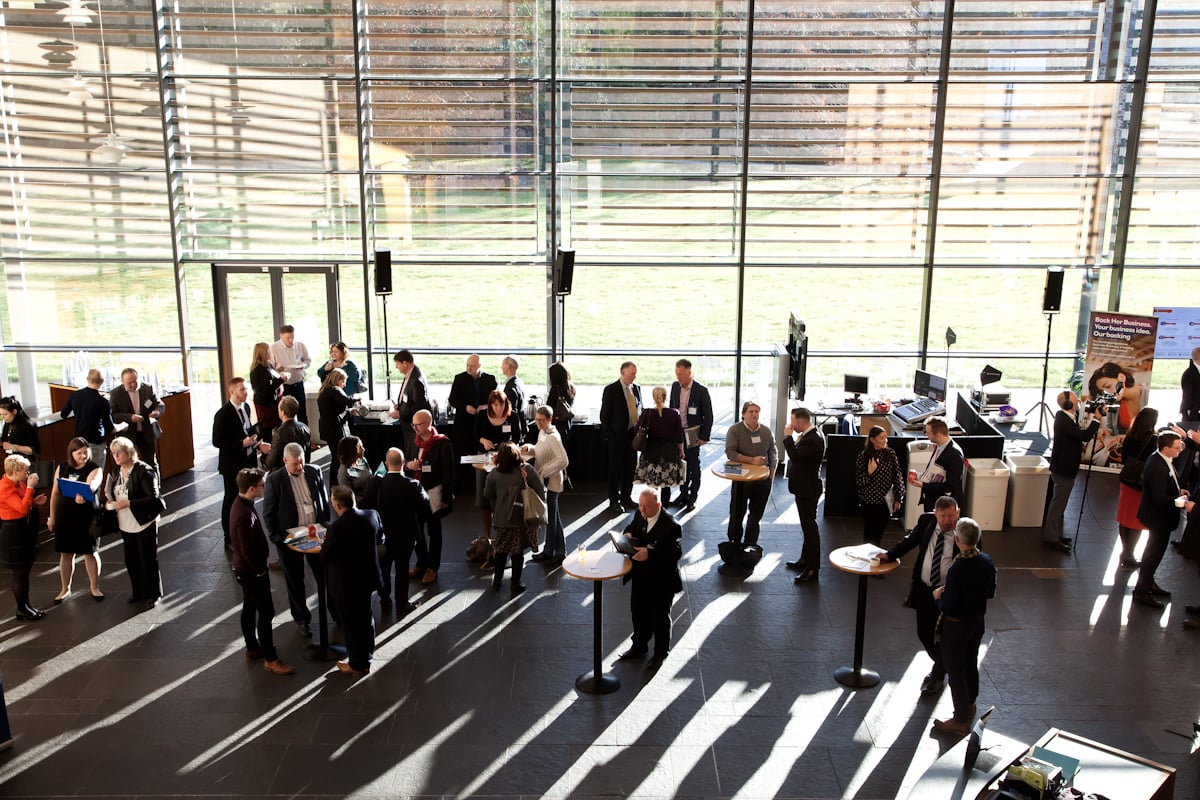 List of all Edinburgh Connections Membership Benefits Relationships Matter in Business, so at Edinburgh Connections we listened to feedback from...
Continue Reading
Are you anxious about returning to work as we come out of lockdown? Feeling stressed, scared or even depressed? I've been having conversations...
Continue Reading
The easing of COVID restrictions seems like the goal we've all been waiting for and the end of a long struggle. However, we also got used to being...
Continue Reading
The Recovery Loan Scheme (RLS) launched on the 6th April. It is a replacement to the previous Government supported debt schemes, the Bounce Bank...
Continue Reading