Topic: Members News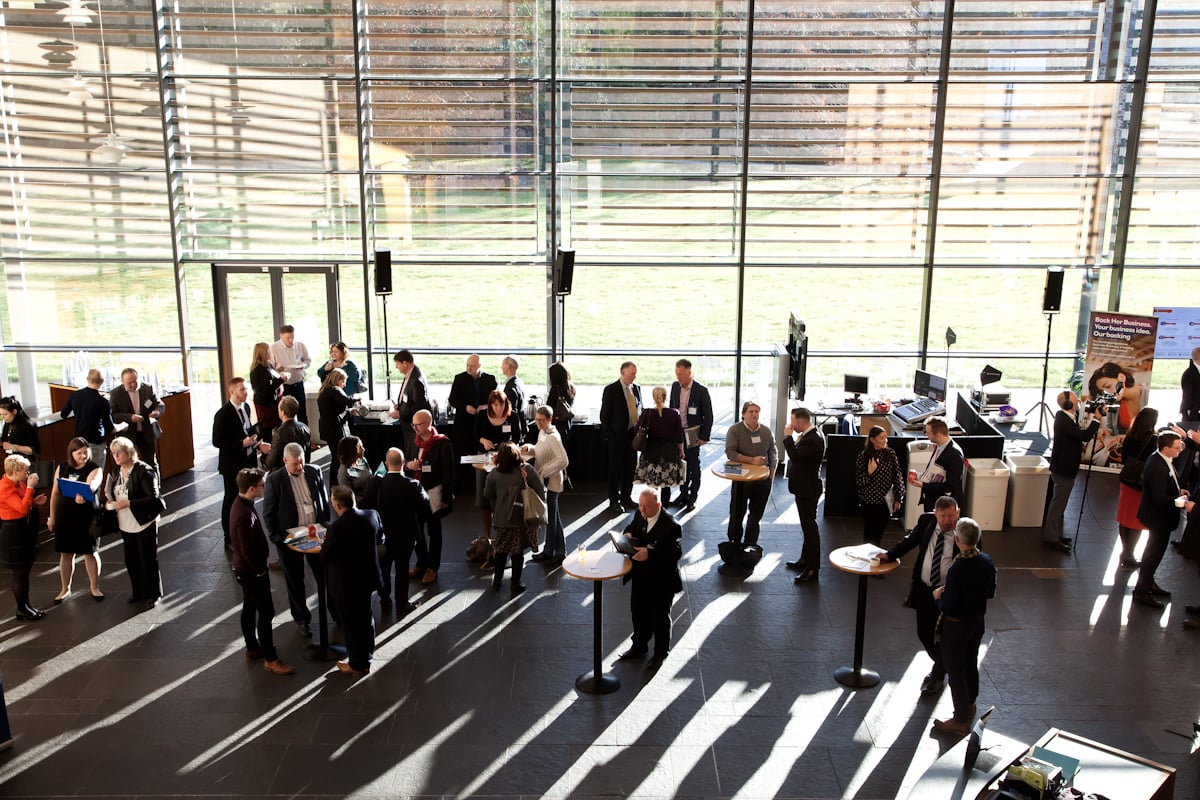 List of all Edinburgh Connections Membership Benefits Relationships Matter in Business, so at Edinburgh Connections we listened to feedback from...
Continue Reading
Networking can play a valuable part in running your business. Currently, in Edinburgh, you could probably have a fulltime job just going to...
Continue Reading
In collaboration with MAJCI Ltd., i4 Business Improvements are extremely excited to bring you the Improvement Hub, the 'one stop' space for all...
Continue Reading
The 4th annual Scottish International Week, #SIW20, will take place this year from the 28th September to the 2nd of October.
Continue Reading
Read an article prepared by Janani Prabhakaran, Co-Foufounder of Unbaggaged
Continue Reading
The Scottish Government has launched its Protect Scotland app, to assist in Covid-19 contact tracing efforts. In the first day alone, the app has...
Continue Reading