Topic: Members News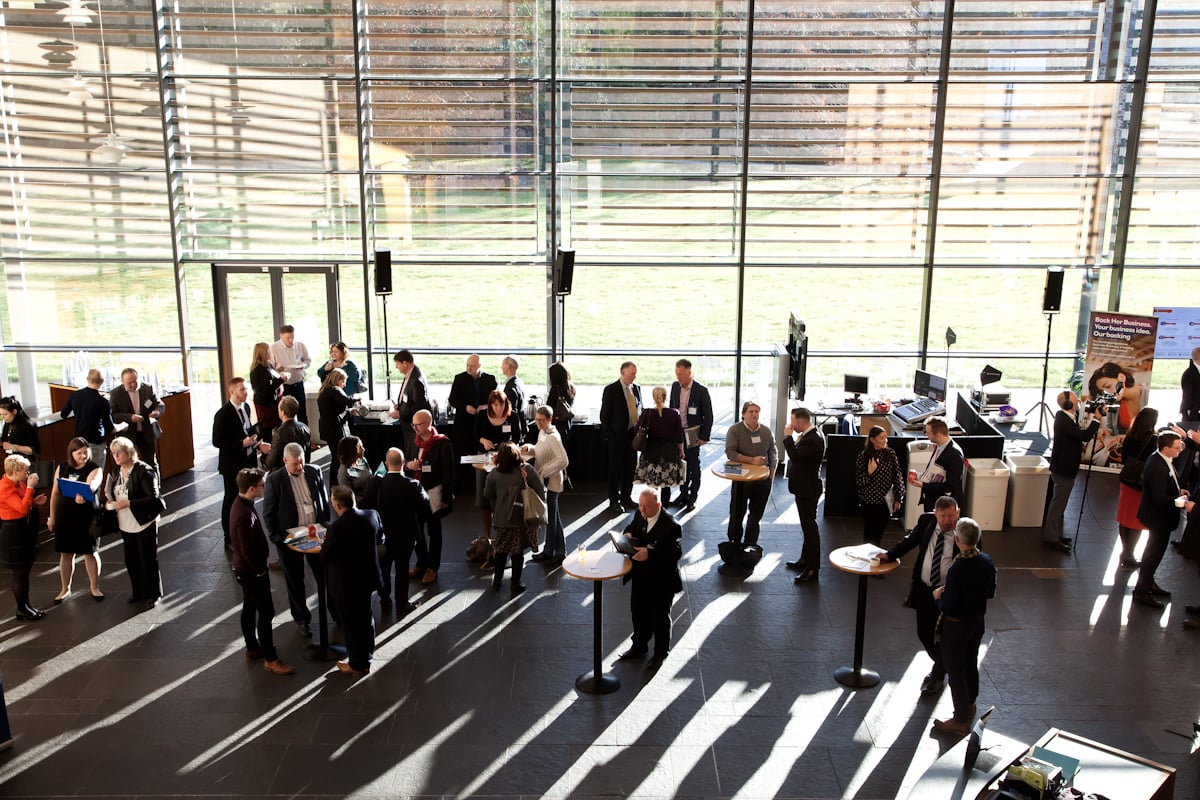 List of all Edinburgh Connections Membership Benefits Relationships Matter in Business, so at Edinburgh Connections we listened to feedback from...
Continue Reading
The process of finding the right Directors for your board isn't always easy. As you begin your search, ask yourself the following questions.
Continue Reading
Our Fully-Funded Business Growth Academy is a business accelerator programme designed specifically for the construction and property development...
Continue Reading
Hello, today I'm going to be quite personal and share my story with you as during this current situation I took my own advice I give to my clients...
Continue Reading
COVID-19 is a reality now; we can be angry about it, we can be scared of it, we can feel bad about it, but the fact is – the coronavirus is a...
Continue Reading
Thank you to those who joined us for the launch of Edinburgh Business e-Connections online meeting. We had about 60 guests attending, our guest...
Continue Reading