Topic: Members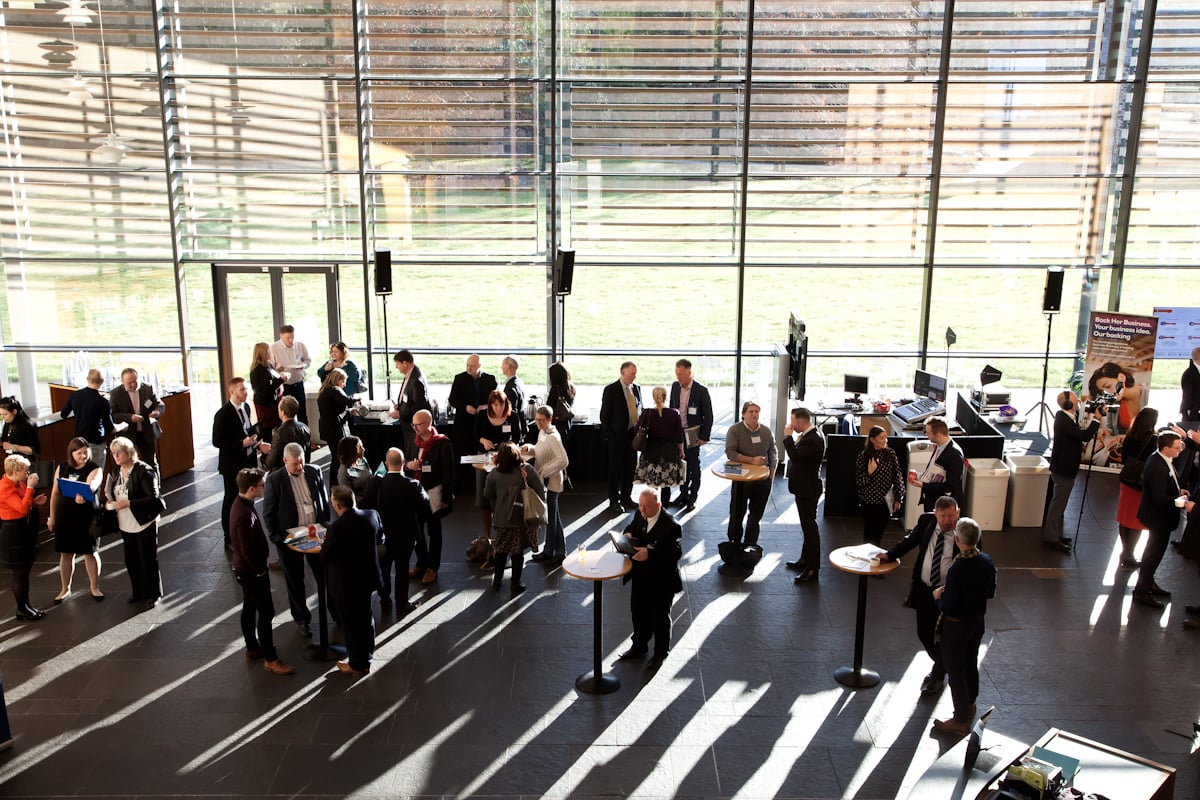 List of all Edinburgh Connections Membership Benefits Relationships Matter in Business, so at Edinburgh Connections we listened to feedback from...
Continue Reading
We work with Human Resources professionals, Managers, Executive Teams and Boards to support you to reduce, resolve and recover from conflict in...
Continue Reading
Hi, I'm Martin Watt and I have been taking photographs since I was about 9 years old, but it's only in the last 10 years or so that I can say I...
Continue Reading
The RSE has a unique story to tell and hold a special place in both Edinburgh society and Scotland's intellectual culture. Under its copper green...
Continue Reading
Made to Measure Blinds Forth Blinds are experts in made to measure window blinds and are local to you in East Lothian and the Borders. We know...
Continue Reading
Independent Financial Adviser, Expert Lifestyle Planner.I am looking for people who are struggling with their finances, who do not have a plan for...
Continue Reading