Topic: Members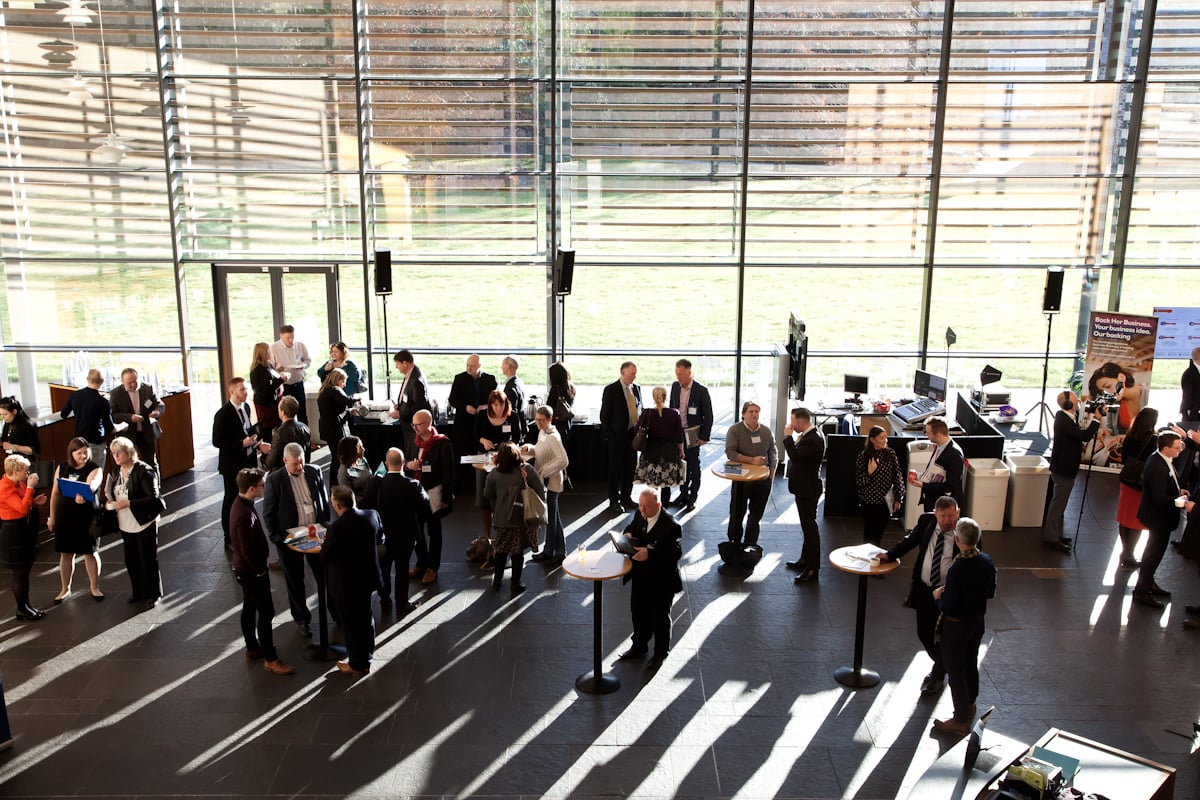 List of all Edinburgh Connections Membership Benefits Relationships Matter in Business, so at Edinburgh Connections we listened to feedback from...
Continue Reading
A successful business is only as good as the people working in it. It doesn't matter whether you are an SME or a multinational, a thriving...
Continue Reading
Networking can be a daunting task, even at the best of times. At Tichbourne Promotions, we help business leaders make connections with their ideal...
Continue Reading
Hi there, I am Yolanda, and I am the Business Centre Manager for Pure Offices. We are a serviced office provider based at Edinburgh Park. We offer...
Continue Reading
As a qualified Human Resources professional with over 17 years' experience helping businesses enhance their performance through effective people...
Continue Reading
Edinburgh-based brand & marketing consultant for customer-focused small businesses, helping you define your message, stand out from the crowd and...
Continue Reading