Topic: Members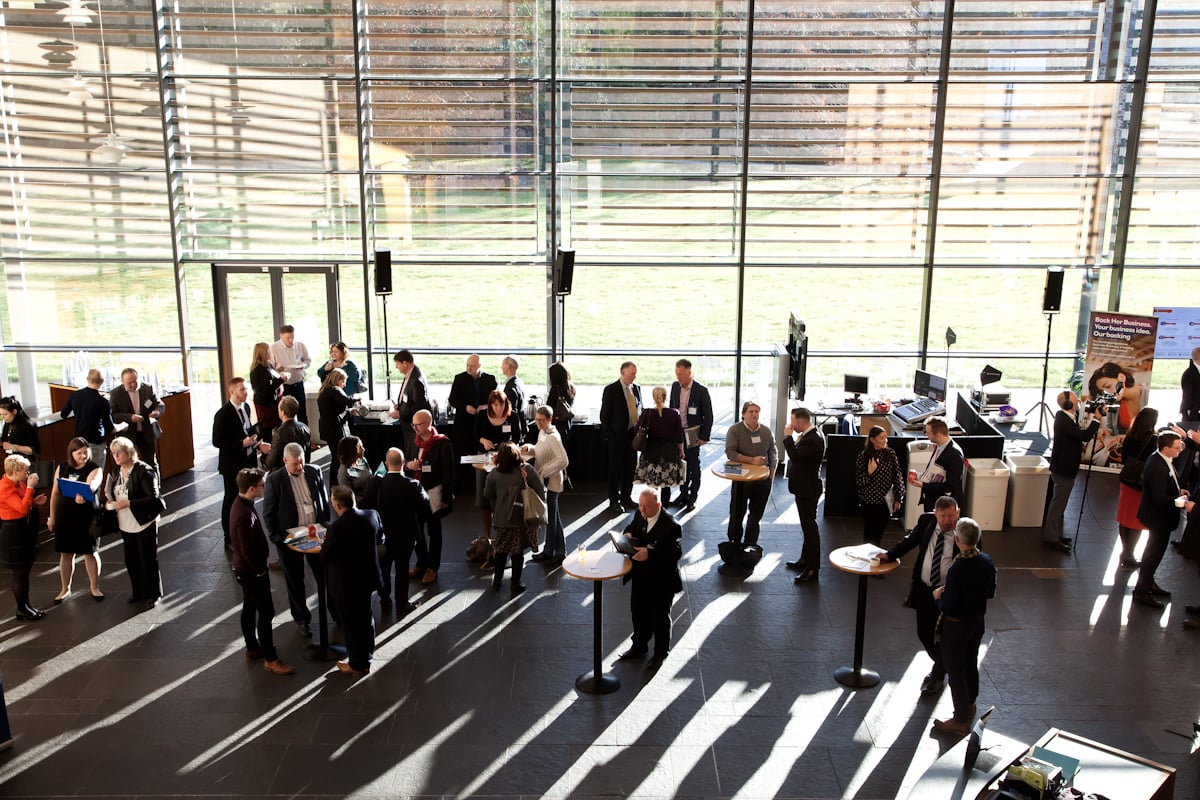 List of all Edinburgh Connections Membership Benefits Relationships Matter in Business, so at Edinburgh Connections we listened to feedback from...
Continue Reading
Neadoo Digital - the SEO / SEM Agency - Shortlisted for European Search Awards Also a PbLink Partner Who are we? Search Marketing - SEM & SEO...
Continue Reading
Primary Business Finance is an arranger of debt finance solutions designed to support a range of situations, including MBOs/MBIs/company...
Continue Reading
At Tempus, we specialise in providing digital marketing solutions to our clients. This covers areas such as smart screens, Guest WiFi and the...
Continue Reading
We create brilliant business events around the United Kingdom. Specialising in organising and promoting our own events we deliver exceptional...
Continue Reading
An experienced qualified accountant offering financial management on a flexible, low-cost basis to help clients improve cash flow profit ...
Continue Reading