Topic: Members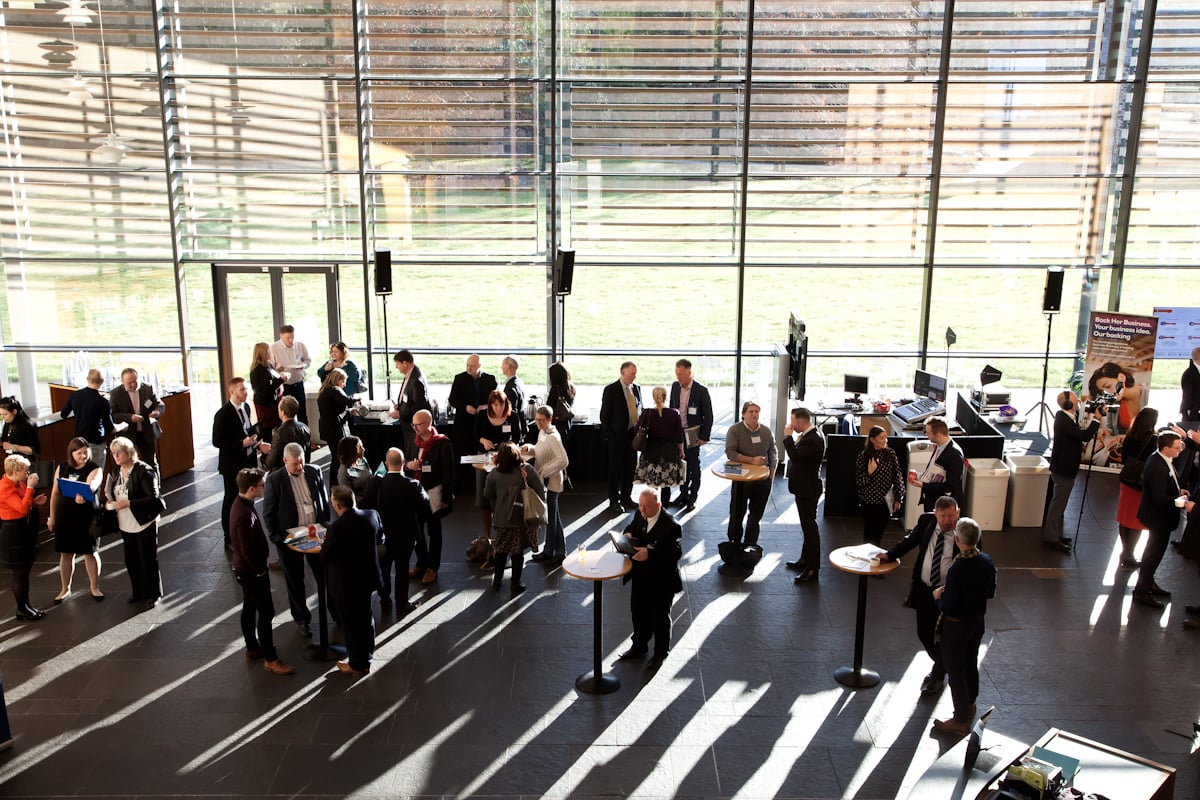 List of all Edinburgh Connections Membership Benefits Relationships Matter in Business, so at Edinburgh Connections we listened to feedback from...
Continue Reading
Brand Satellite is a brand consultancy founded by Giles Etherington. Giles has over 30 years' experience, much of which was working with some of...
Continue Reading
With a passion for problem solving, Heather helps CEOs, Consultants and Entrepreneurs to grow and transform their businesses and reduce overwhelm...
Continue Reading
Contractor and Corporate Accommodation specialists. We match quality guests from around the world with the correct properties at the correct...
Continue Reading
Domestic and Commercial Insurance claims specialists. Property / Buildings Car Insurance write-offs , facilitating replacement vehicles if...
Continue Reading
Openwork is one of the largest financial advice businesses in the UK, with a strong shareholder base and a professional community of more than...
Continue Reading