Topic: Photo Video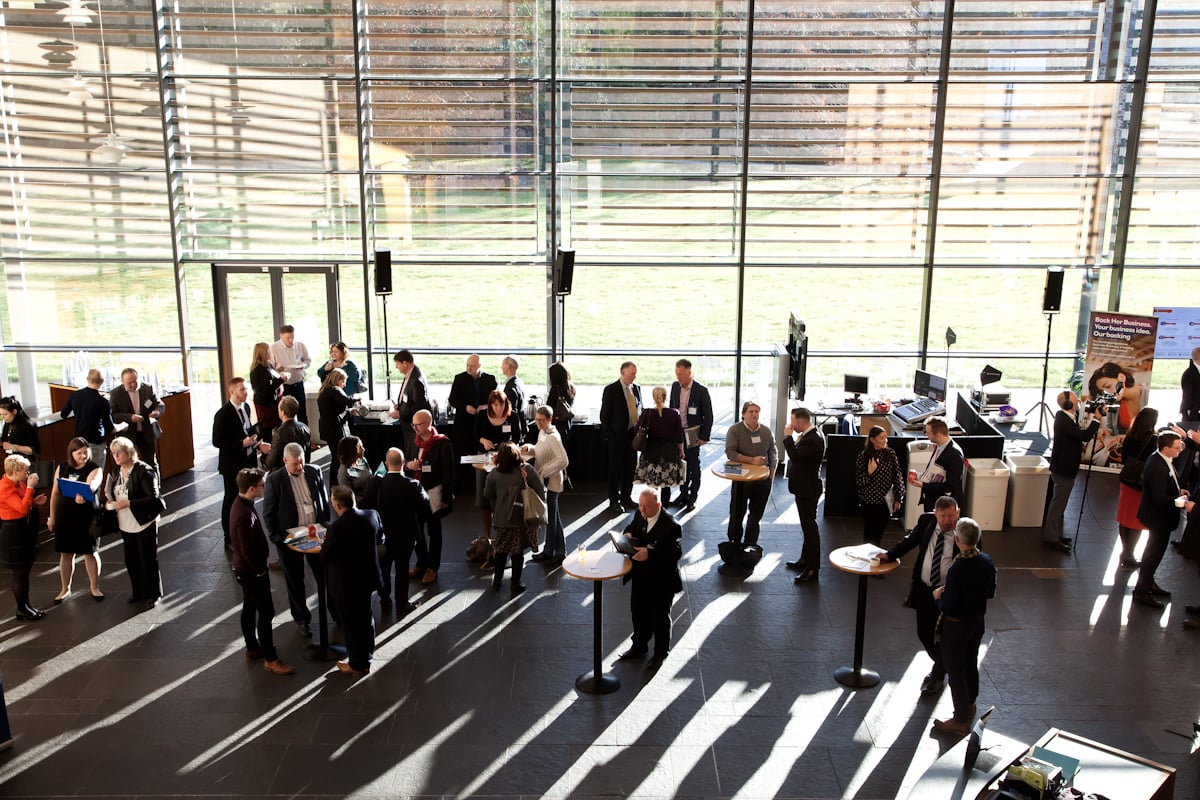 List of all Edinburgh Connections Membership Benefits Relationships Matter in Business, so at Edinburgh Connections we listened to feedback from...
Continue Reading
Hi, I'm Martin Watt and I have been taking photographs since I was about 9 years old, but it's only in the last 10 years or so that I can say I...
Continue Reading
STORY FINDINGTo make sure we tell your story in the best possible way. We spend all the time needed to get to know you, your business, product,...
Continue Reading
Looking for the following contacts: Event planners, Estate Agents, Surveyors, Marketing, Videographers, Film Co's Construction, Weddings, Roofing...
Continue Reading
Claire Watson Photography offers photography services for business across Scotland and the rest of the UK. I focus on taking images that capture...
Continue Reading