Topic: Training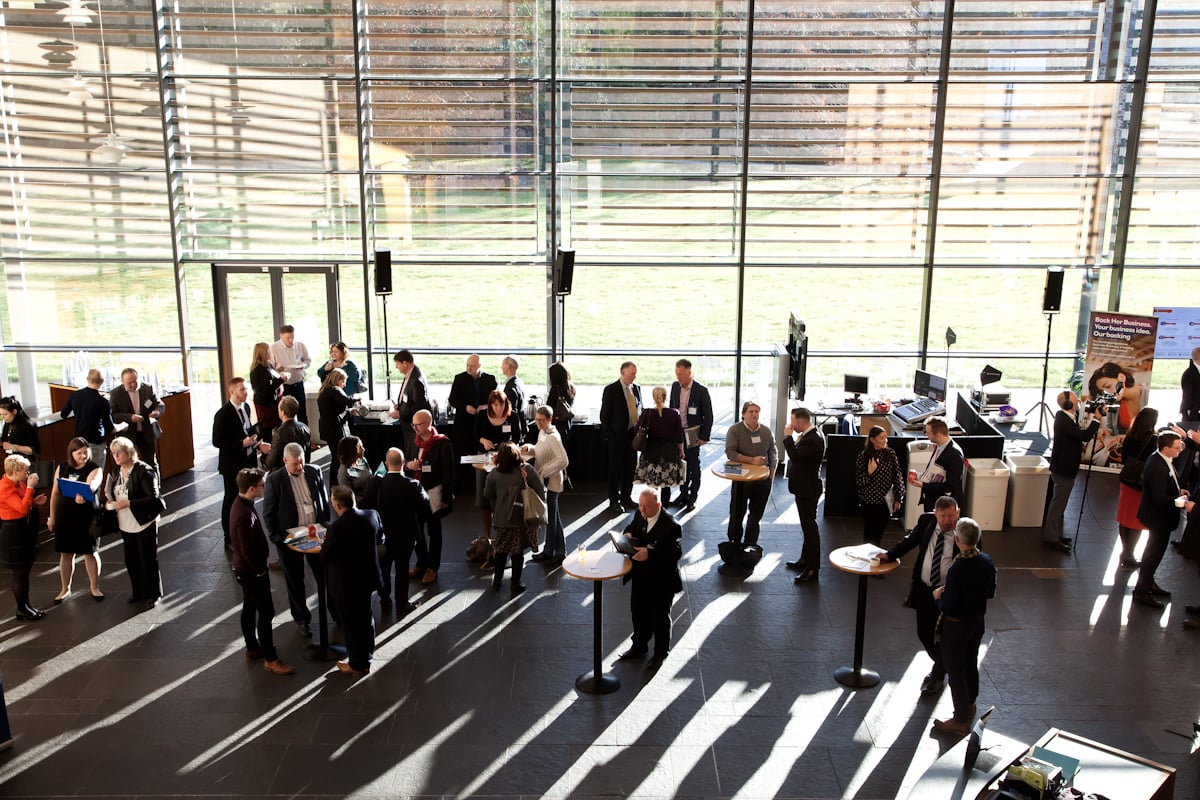 List of all Edinburgh Connections Membership Benefits Relationships Matter in Business, so at Edinburgh Connections we listened to feedback from...
Continue Reading
A successful business is only as good as the people working in it. It doesn't matter whether you are an SME or a multinational, a thriving...
Continue Reading
Our mission at AutomateNow is to help aspiring entrepreneurs to reach their potential by digitising their sales & marketing. AutomateNow is a...
Continue Reading
General Assembly is a pioneer in education and career transformation, specialising in today's most in-demand skills.GA offers a wide range of...
Continue Reading
Strathesk Resolutions helps companies develop more constructive, profitable relationships with their people, anticipating, resolving and...
Continue Reading