Learn more about one of our key event: Edinburgh Business Show
The central theme of the Edinburgh Business Show is to help Scottish SMEs to grow. The all-day event has been designed to maximise the interface between individual business owners with a focus on business development. Workshops, panel and face-to-face discussions will be balanced to ensure that the day will be extremely practical and useful to any busy entrepreneur who takes the day out of their hectic schedule to learn and to network.
Edinburgh Business Show Theme: Technology
Technology changed the world and the way we behave as entrepreneurs. Less than a decade ago if an entrepreneur wanted to launch a new project and required a simple website it cost a fortune to employ someone to set it up. Now with easy tools you can set up a website for pennies in matter of seconds.
Today's big names are yesterday's news. High-street brands like M&S, Tesco, ToysRus, New Look and more are shutting branches across the country. It's a time of change. By using the right tools, and above all, a new mindset, we believe it is possible to create more opportunities than ever. We simply call this the Entrepreneurs' Revolution.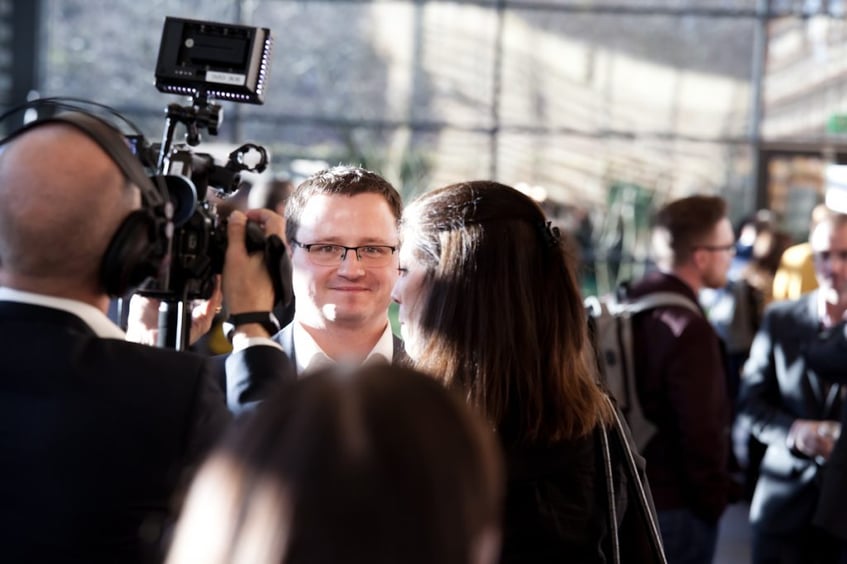 Why Edinburgh Business Show is in Edinburgh?
Glasgow may have big industry and a gallus swagger, but Edinburgh wins on creative talent, energy and entrepreneurial spirit. It's a unique and vibrant place to do business. With great access to universities, great flight connections, diverse communities, lots of networking organisations and a growing population of young professionals, Scotland's capital city stands out from the crowd. Edinburgh Business Show is for entrepreneurs interested in developing the big-name disruptive businesses of the future.