Engage in our supportive Business Community
We believe that the future belongs to entrepreneurs, not to employees. The workplace of 2030 is expected to have changed so radically that between 30% and 45% of all jobs currently on the labour market will have ceased to exist. Dell Technologies goes even further: in a 2017 report it forecasted that 85% of jobs that will exist in 2030 haven't been invented yet.
Active entrepreneurs are transforming society for the better. But our impact is increased exponentially by working together. Edinburgh Connections (EC) brings together entrepreneurs utilizing technology in their business to grow, start-ups, individuals looking for career change and anybody who wants to exploit the power of networks for business success.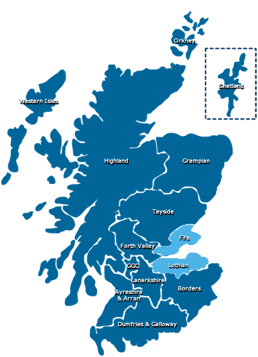 Behind Edinburgh Connections are their founders: Colin McKeand, Scotland's Mister Networking and Bart Kowalczyk, founder of PBLINK. We are an Independent Business Membership Organisation. We help local, growth-oriented entrepreneurs and individuals to achieve business and professional goals by connecting with one another.
We organise the biggest regular business networking events in Scotland – attended by 130+ delegates. We cover Edinburgh, Lothians and Fife regions.
We network by sharing our passion; we want to help you to get connected. A supply of valuable business cards is an essential ingredient to succeed, whatever your plans and whatever stage you are at.
Growing your business is about relationships. Start one with us.
Colin McKeand & Bart Kowalczyk